Latest News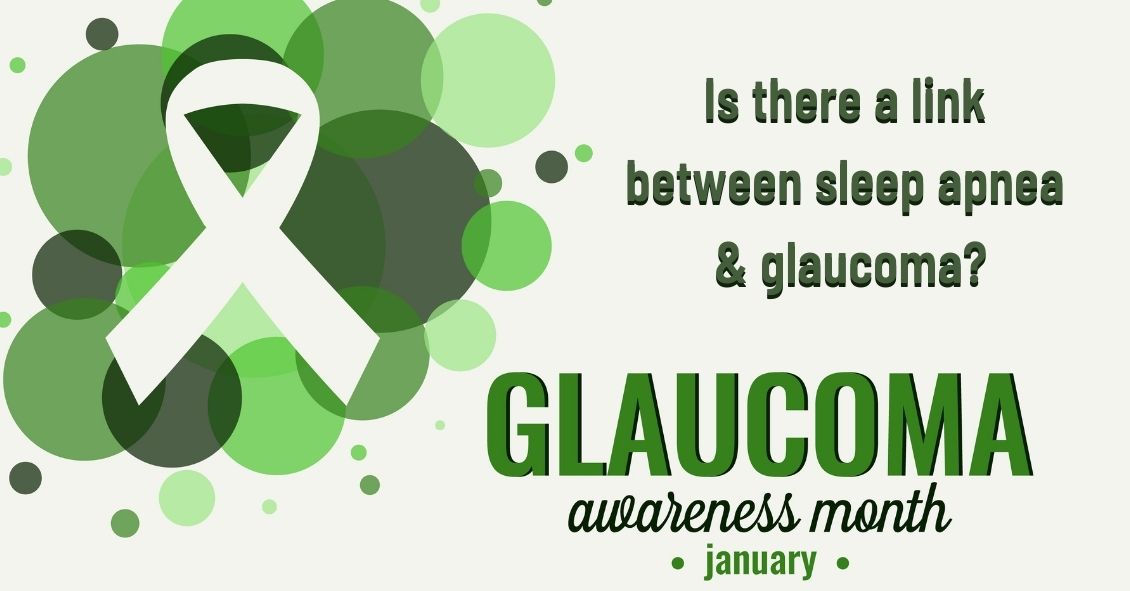 The Background
Over the last several years, research has indicated a strong correlation between the presence of Obstructive Sleep Apnea (OSA) and glaucoma. Information from some of these pivotal studies is presented below.
Did you...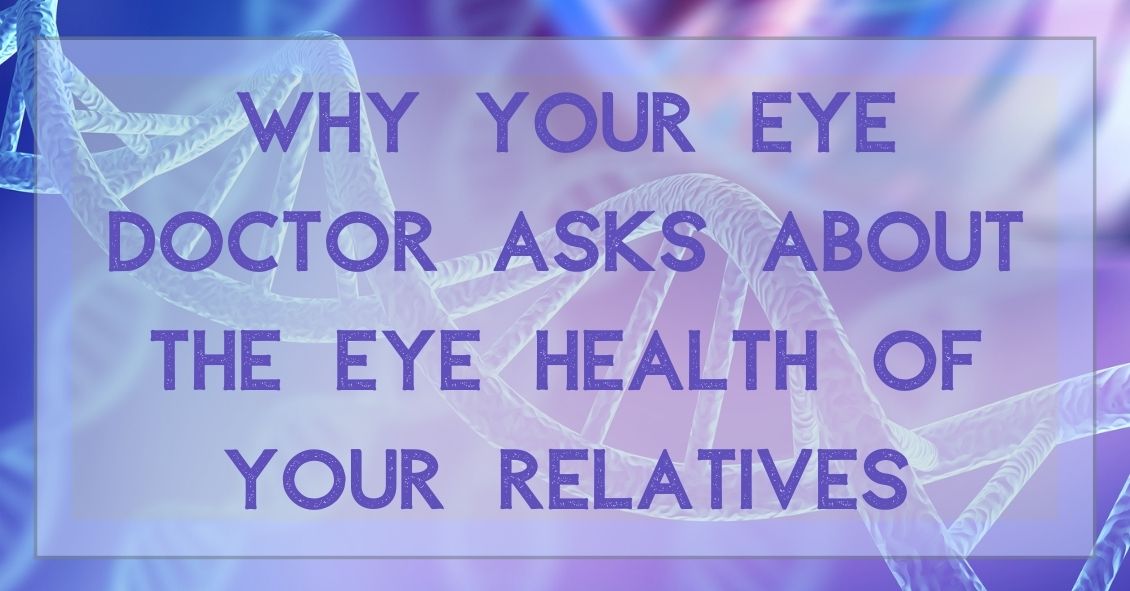 Do you have family members with eye-related conditions?
The two main eye diseases in adults that have a genetic link are glaucoma and age-related macular degeneration (AMD).
Glaucoma is a deterioration of the optic nerve caused by pressure...