Latest News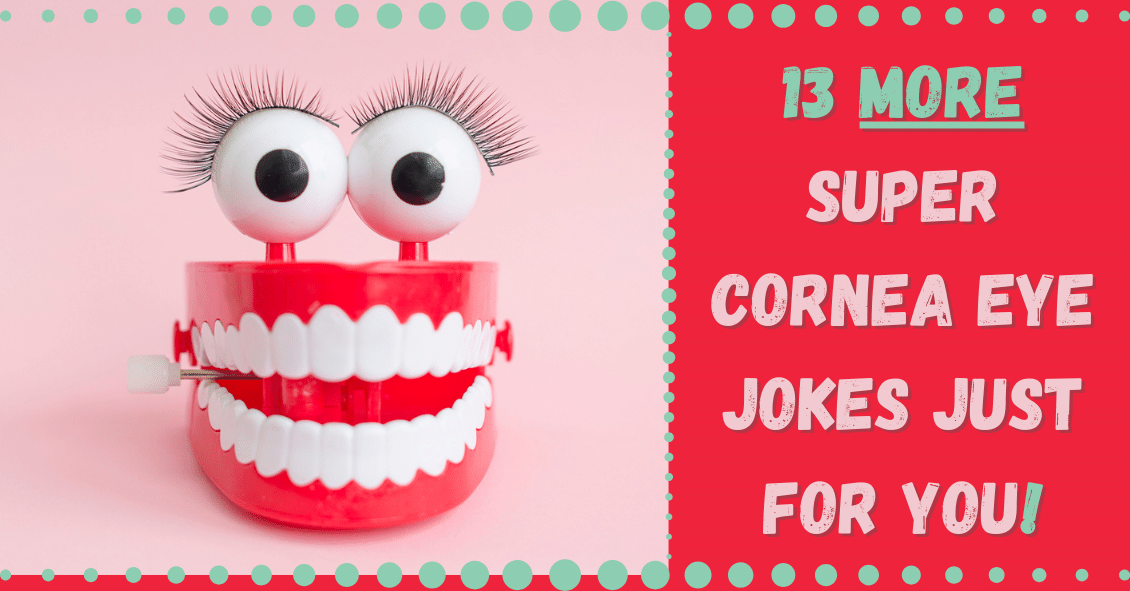 Ready or not...here are 13 more jokes to make you groan!
1. Patient: "What's that floater doing in my eye, doctor?" Doctor: "The sidestroke."
2. Doctor: "Have your eyes ever been checked before?" Patient: "No, they've always been...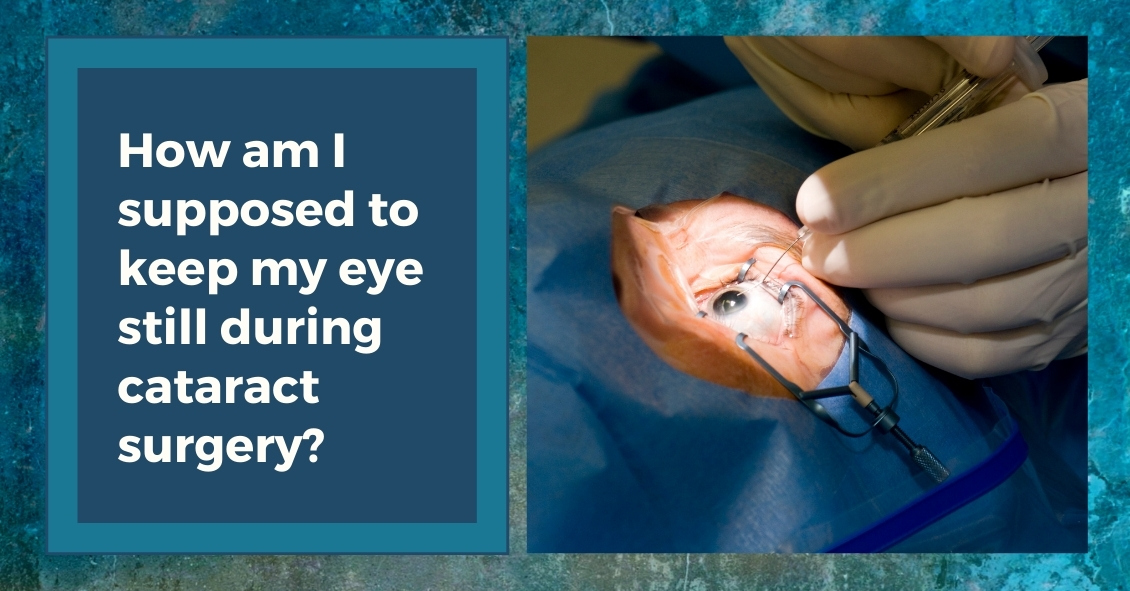 The majority of cataract surgeries performed in the U.S. are done with a local anesthetic and IV sedation.
The local anesthesia may be accomplished in one of two ways: either an injection of anesthetic around the eye or anesthetic eye drops...
Read more: What Anesthesia Might You Have for Cataract Surgery?