Latest News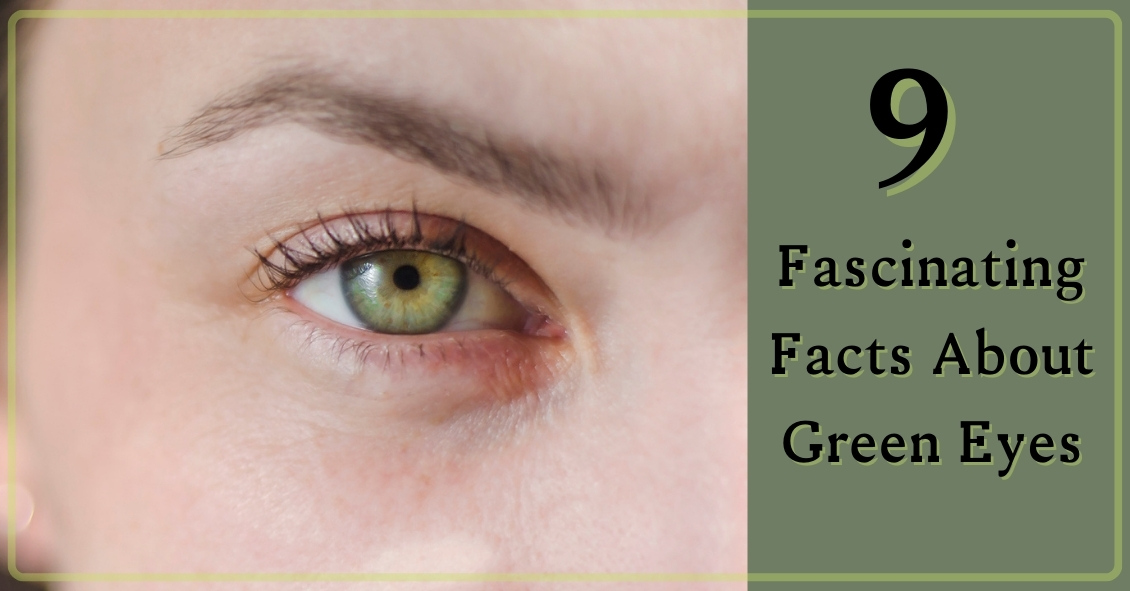 In honor of St. Patrick's Day and the "wearin' of the green," we thought it would be fun and fitting to share some interesting facts about green…eyes!
#1
Green is the rarest eye color. If your sparklers are truly green, you are something of...
Now that you have picked up your new pair of prescription eyeglasses, your focus becomes taking care of them. This is a task many disregard, but it is absolutely imperative that you make sure you are following a couple simple steps to keep the...