Latest News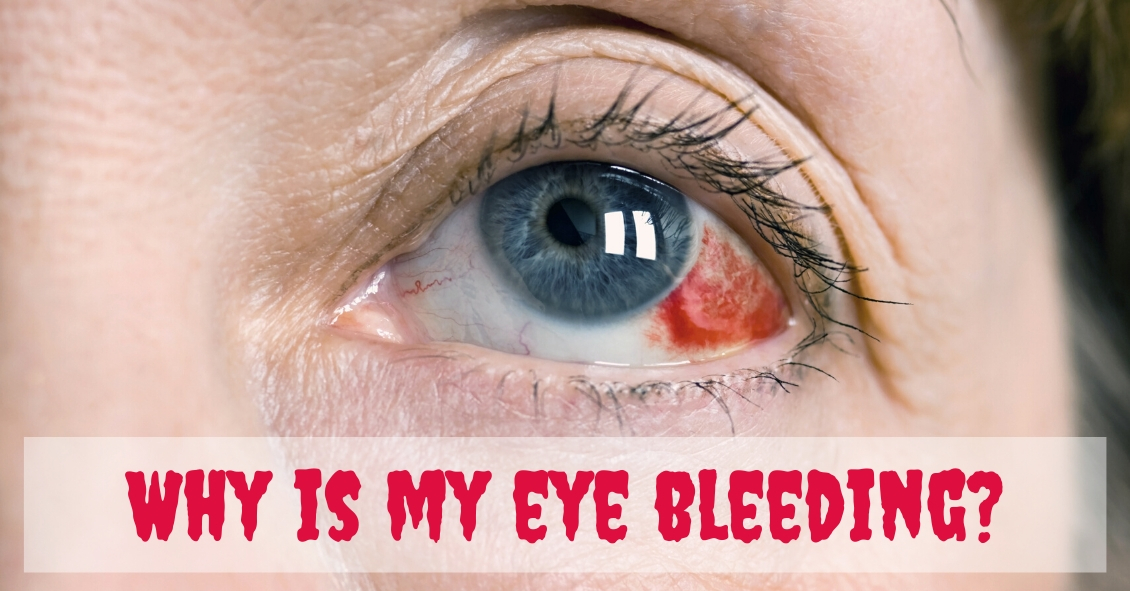 We commonly see patients who come in saying that their eye is bleeding.
The patients are usually referring to the white part of their eye, which has turned bright red. The conjunctiva is the outermost layer of the eye and contains very fine...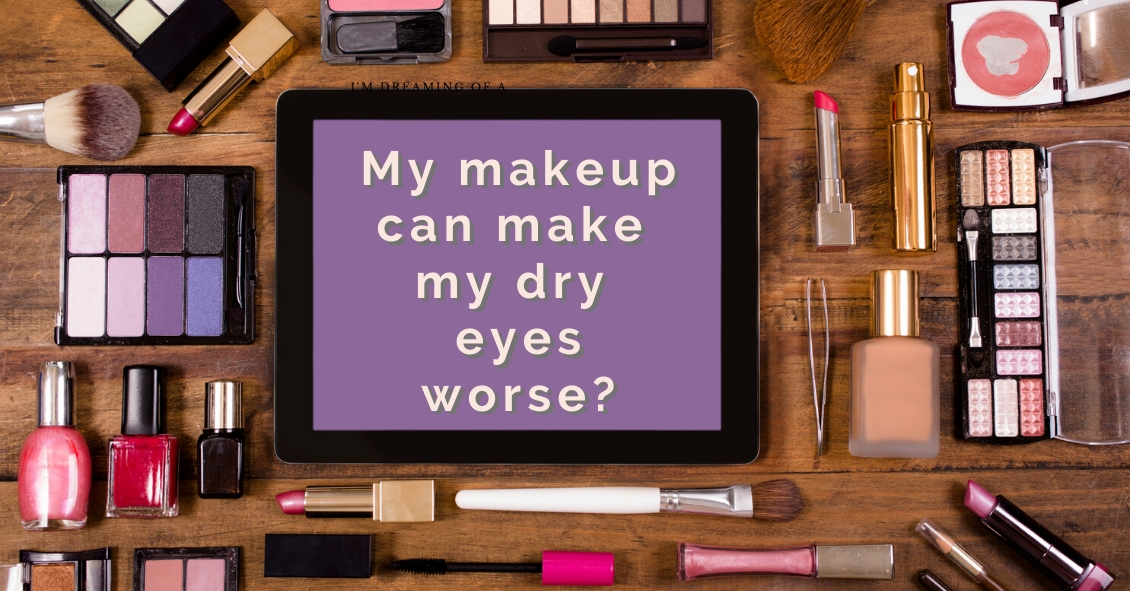 Dry Eye Disease affects more than 5 million people in the United States, with 3.3 million being women and most of those being age 50 or over. And as people live longer, dry eye will continue to be a growing problem.
Although treatment options...