Meet Our Doctors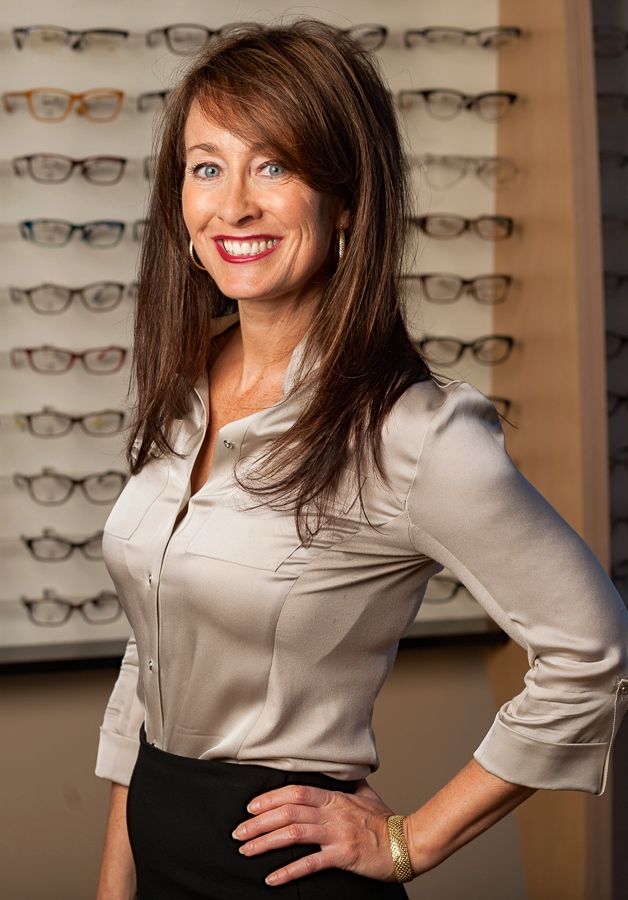 Dr. Silvia Pelini
Illinois College of Optometry, 1993, O.D.
Specializes in complex contact lens fittings, dry eye syndrome, and computer vision solutions.
Dr. Silvia Pelini has been dedicated to taking care of the vision and ocular health needs of Chicago families since acquiring her Michigan Avenue office in 1996, and has built her successful practice by earning each patient's trust and respect. She is passionate about her work, and takes great joy in finding solutions that bring better vision to her patients.
Hailing from Michigan, Dr. Pelini moved to Chicago in 1988 and loves the variety of exciting experiences this amazing city has to offer. She believes strongly in giving back to her community, and frequently volunteers for local low-income vision care clinics, Room to Read, and her neighborhood church food pantry. Dr. Pelini also volunteers internationally, beginning as a student and continuing on annual vision care mission trips to Thailand, Haiti, Chile, El Salvador, and Honduras. When not in the office, she loves to travel, cook, play squash, and practice speaking Italian.
Certifications:
National Board Examiners of Optometry
State of Illinois Board of Optometry
Illinois Therapeutic License
TLC (The Laser Center) Certified
Management and Treatment of Ocular Disease
Professional Memberships & Affiliations:
American Optometric Association
Illinois Optometric Association
Medical Wings International
Volunteer Optometric Services to Humanity
The Laser Center
Ocular Surface Society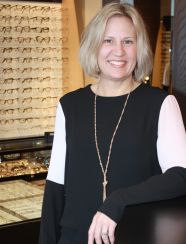 Dr. Lynn A. Meyer
Nova Southeastern University College of optometry, 2000, O.D.
Ocular disease residency
UMKC, VA medical center, Kansas City, MO, 2001
Specializes in complex contact lens fitting, dry eye syndrome, and diseases of the eye.
Dr. Lynn Meyer has been dedicated to taking care of the vision and ocular health needs of Chicagoland families since moving here in 2004. After the completion of her ocular disease residency in 2001, she spent some time in her home state of Indiana practicing in Indianapolis. Soon after moving to Chicago, She married her husband of now 8 years. They have 2 Children (Jillian, 7 and Nathan, 5) they now live in Deerfield, IL. Dr. Meyer enjoys spending time with her family, playing golf, tennis, and downhill skiing. She is actively involved in her community and gives back through several charity groups. One being the Chicago Diabetes Project (chicagodiabetesproject.org), which is actively working on a cure for Juvenile Diabetes.
Certifications:
National Board Examiners of Optometry
State of Illinois Board of Optometry
Illinois Therapeutic license Treatment and Management of Ocular Disease