Latest News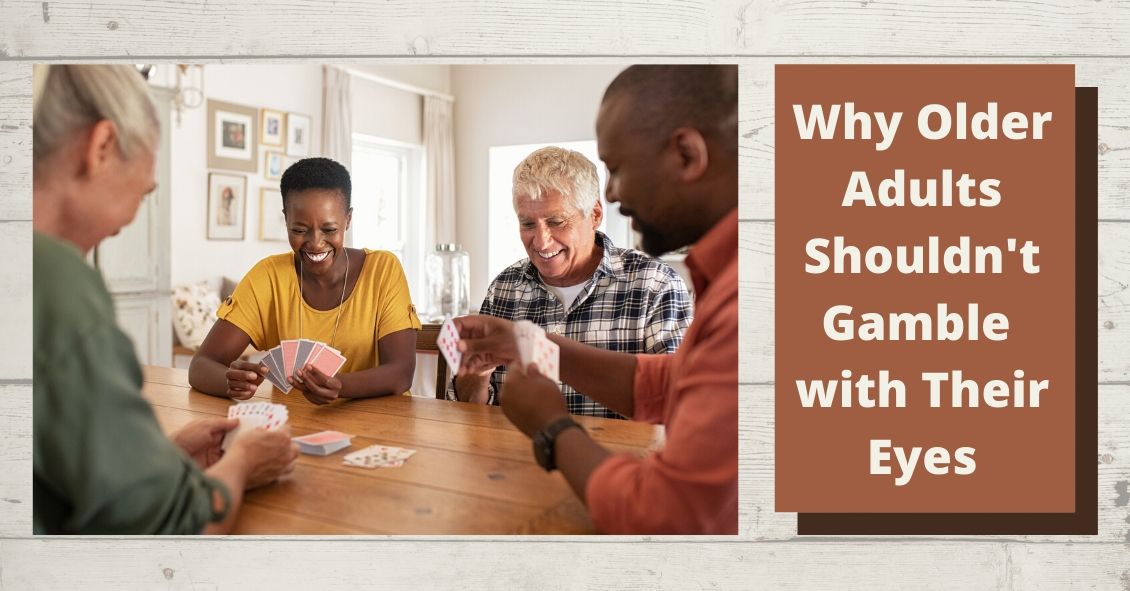 The American Academy of Ophthalmology has recommendations for how often adults need to get their eyes examined and those recommendations vary according to the level of risk you have for eye disease.
For people who are not at elevated risk the...
Read more: Top 4 Reasons Every Older Adult Needs Regular Eye Exams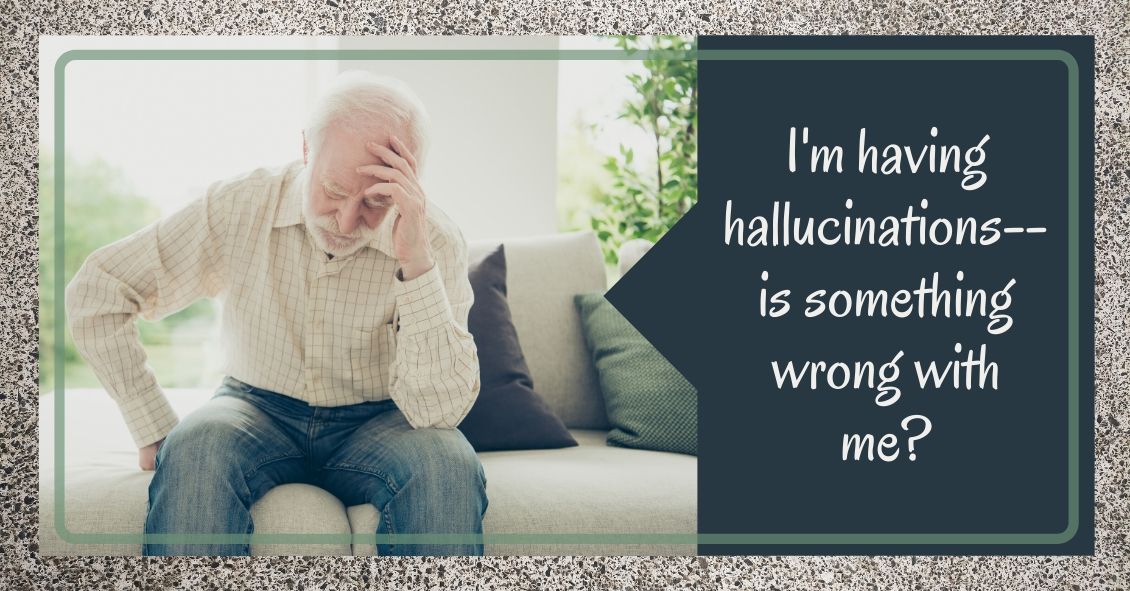 Who is Charles Bonnet? He was a Swiss naturalist, philosopher, and biologist (1720-1793) who first described the hallucinatory experiences of his 89-year-old grandfather, who was nearly blind in both eyes from cataracts. Charles Bonnet...
Read more: Visual Hallucinations? It Could Be Charles Bonnet Syndrome.