Latest News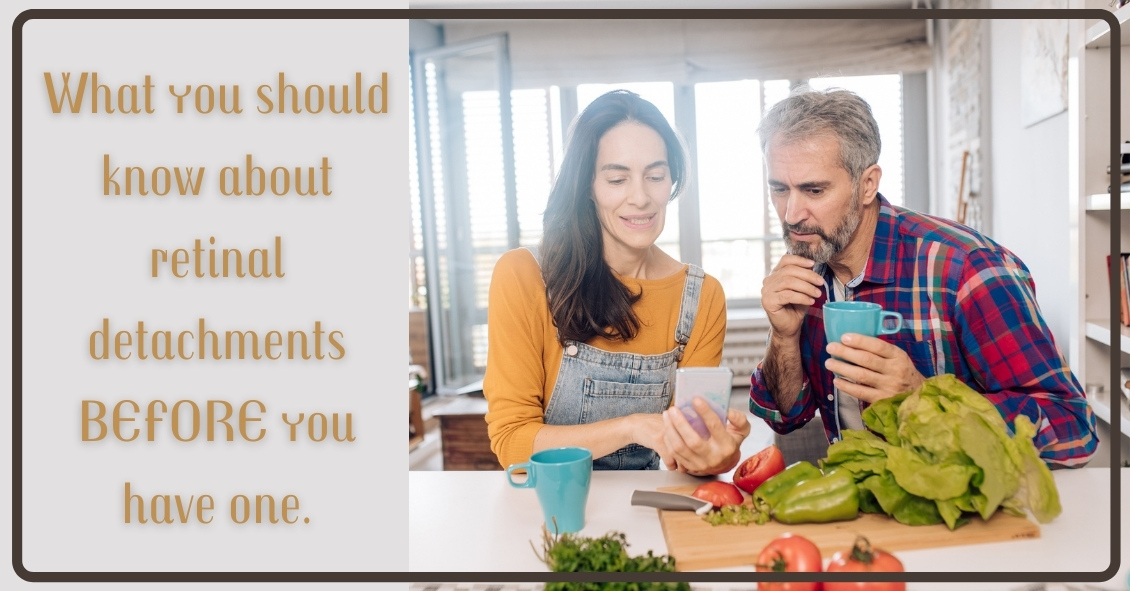 The retina is the nerve tissue that lines the inside back wall of your eye. Light travels through the pupil and lens and is focused on the retina, where it is converted into a neural impulse and transmitted to the brain. If there is a break in...
Read more: Retinal Detachment - Symptoms, Causes, and Treatment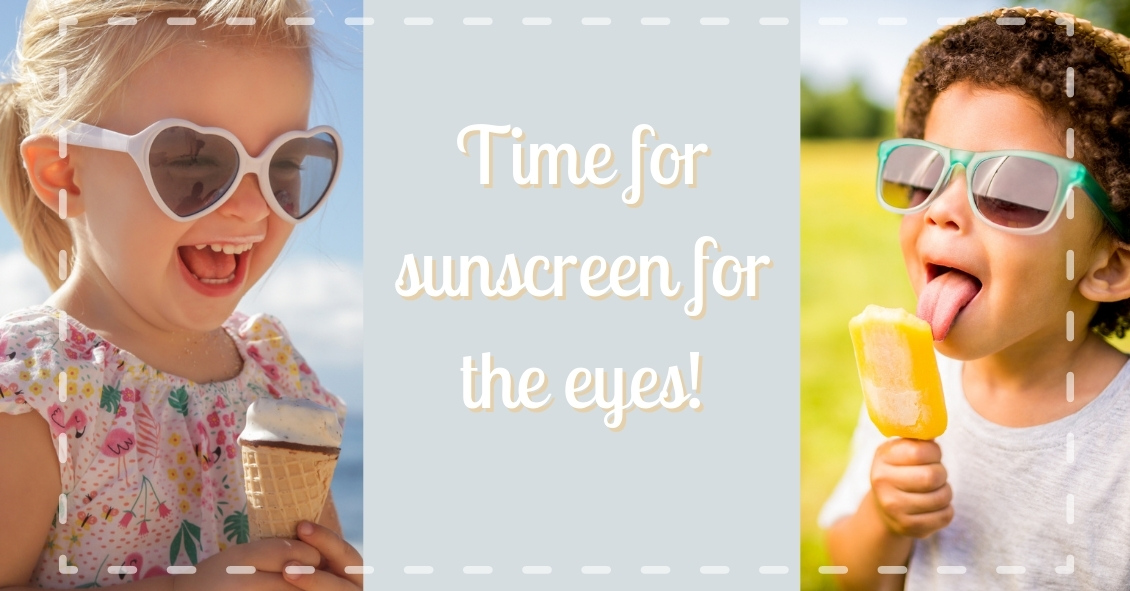 The sun does some amazing things. It plays a role in big helping our bodies to naturally produce Vitamin D. In fact, many people who work indoors are directed to take Vitamin D supplements because of lack of exposure to the sunshine.
But...