Latest News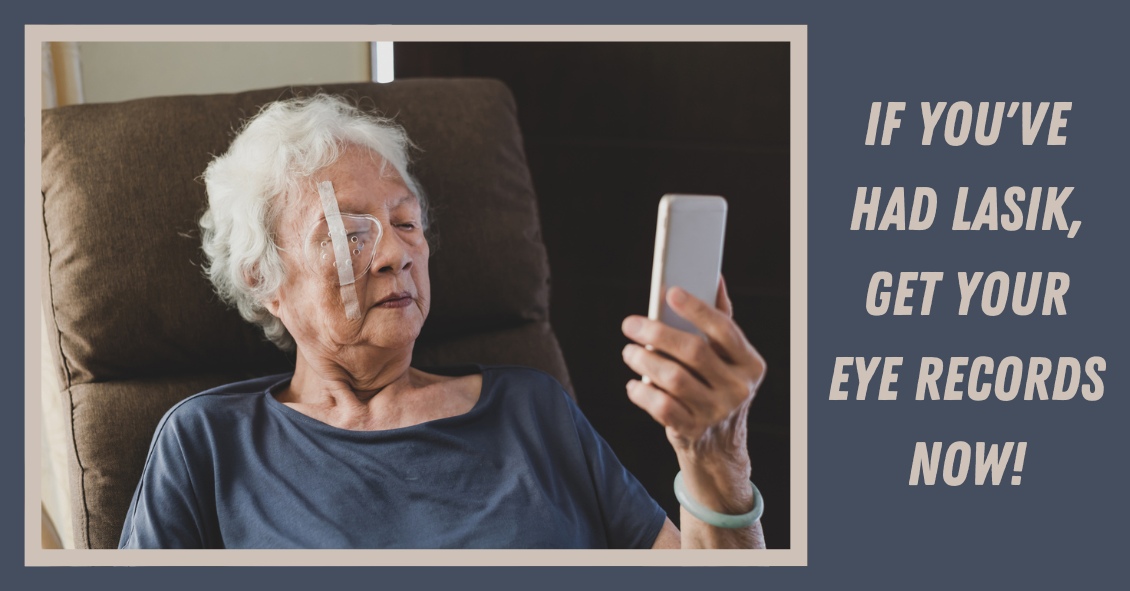 No this is not a late-night personal injury lawyer infomercial.
This is a recommendation that you have your LASIK records available, for your own good, later in life.
There are 2 million cataract surgeries done yearly in the U.S. and the...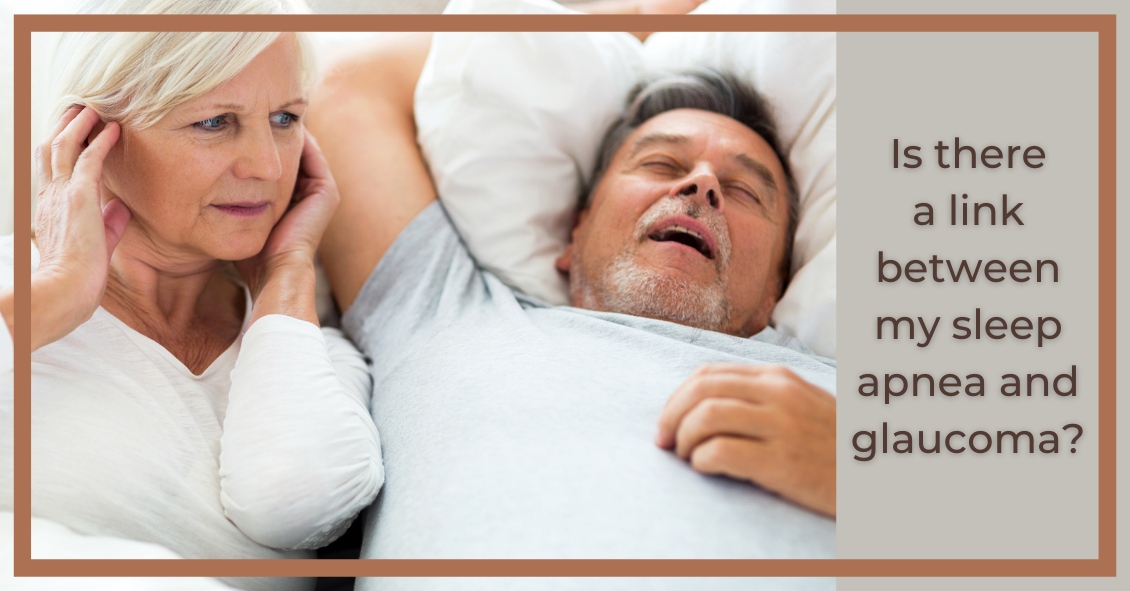 The Background
Over the last several years, research has indicated a strong correlation between the presence of Obstructive Sleep Apnea (OSA) and glaucoma. Information from some of these pivotal studies is presented below.
Did you...