Latest News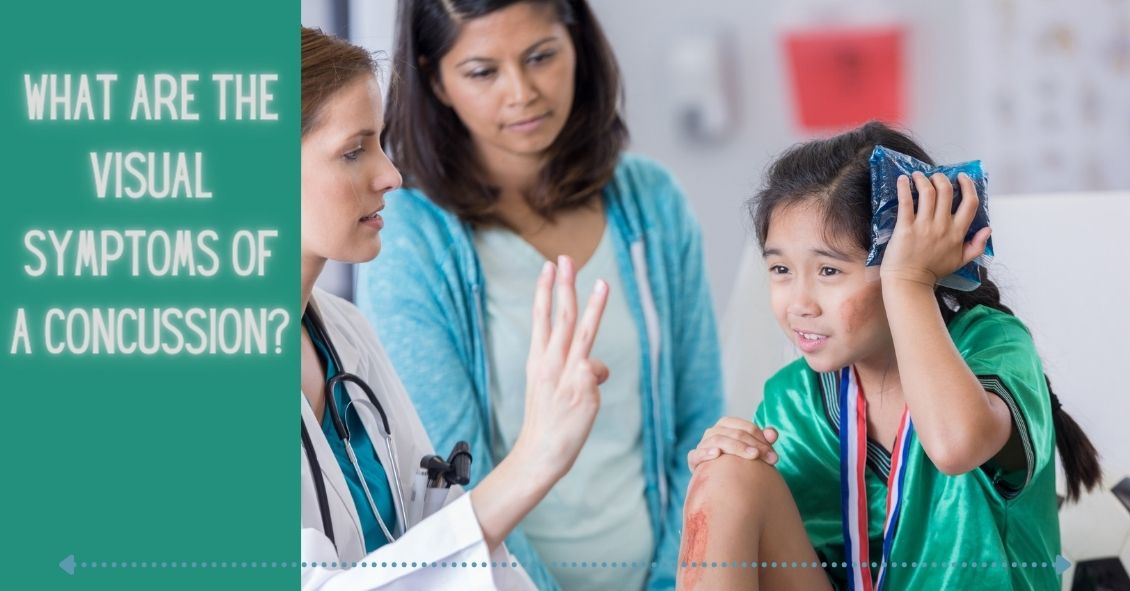 The Centers for Disease Control estimates that more than 2.8 million people in the United States suffer a concussion -- or traumatic brain injury (TBI) -- every year, and vision can be affected.
The rate of childhood TBI visits to the...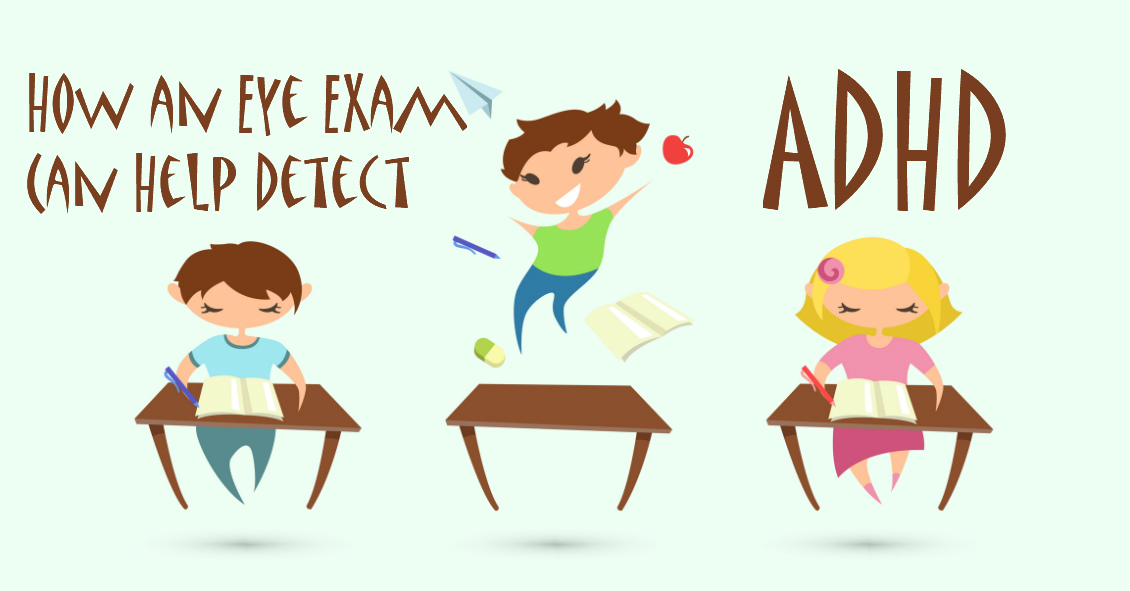 Did you know that having one's eyes tested can reveal symptoms of ADHD (Attention Deficit Hyperactivity Disorder)? ADHD is a set of symptoms that include trouble with focus, overactivity, and behavioral control. It is estimated that one in five...