Latest News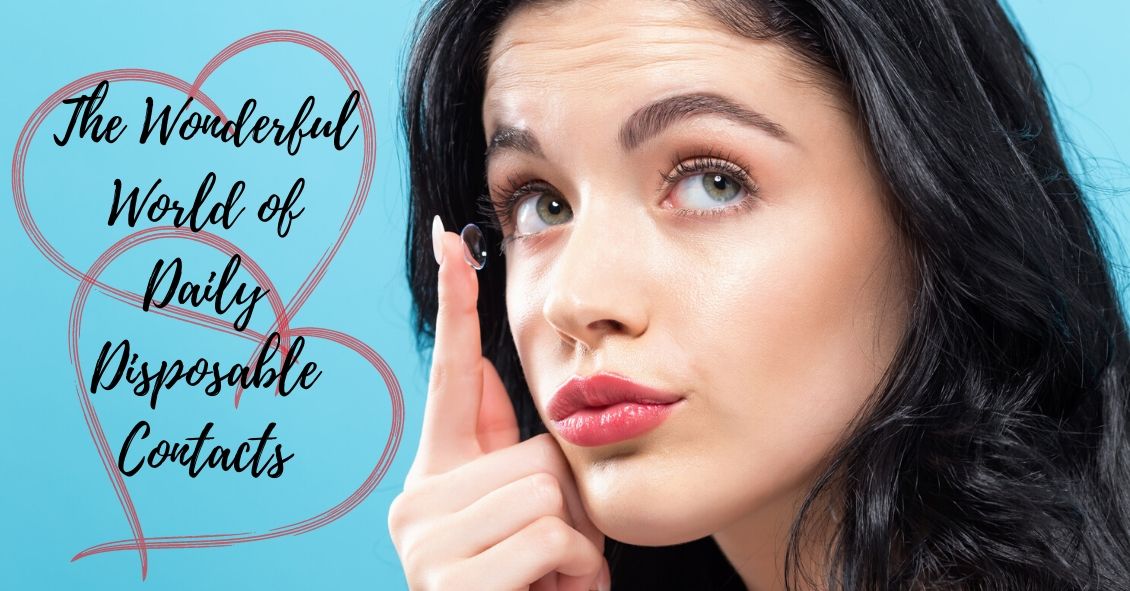 When soft contact lenses first came on the scene, the ocular community went wild.
People no longer had to put up with the initial discomfort of hard lenses, and a more frequent replacement schedule surely meant better overall health for the...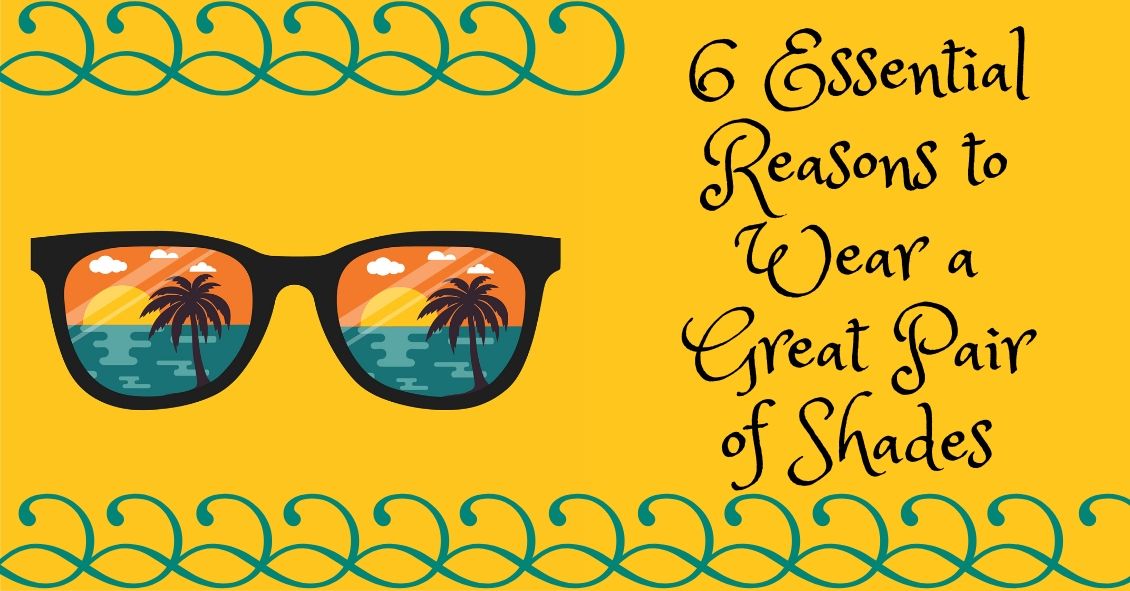 Sunglasses are more than just a fashion statement - they're important protection from the hazards of UV light.
If you wear sunglasses mostly for fashion that's great--just make sure the lenses block UVA and UVB rays.
And if you don't wear...