Latest News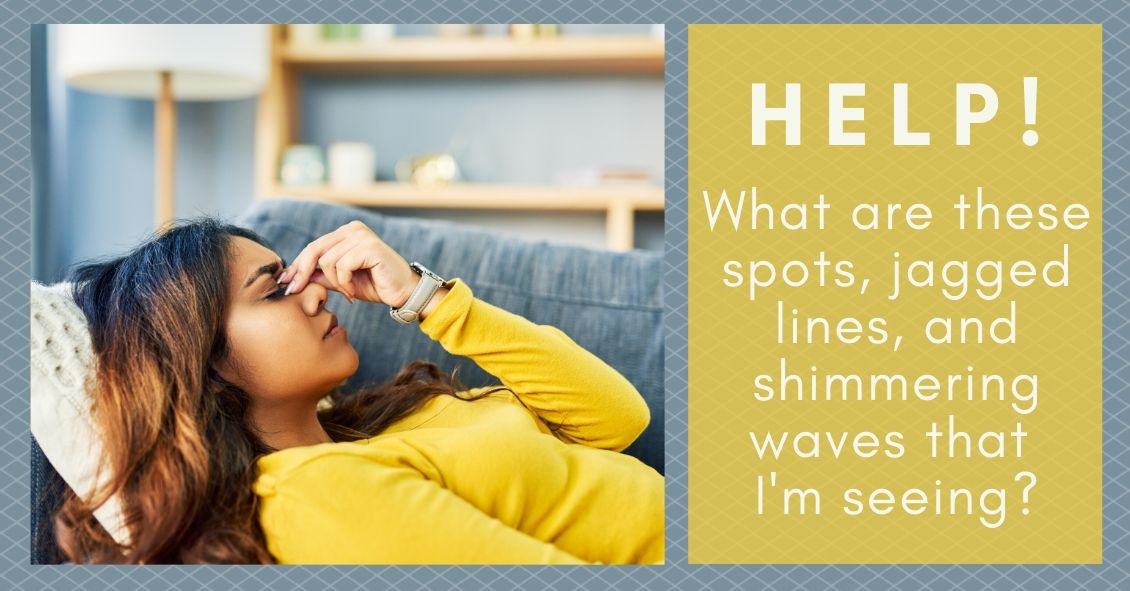 Have you ever seen a temporary black spot in your vision? How about jagged white lines? Something that looks like heat waves shimmering in your peripheral vision?
If you have, you may have been experiencing what is known as an ocular migraine....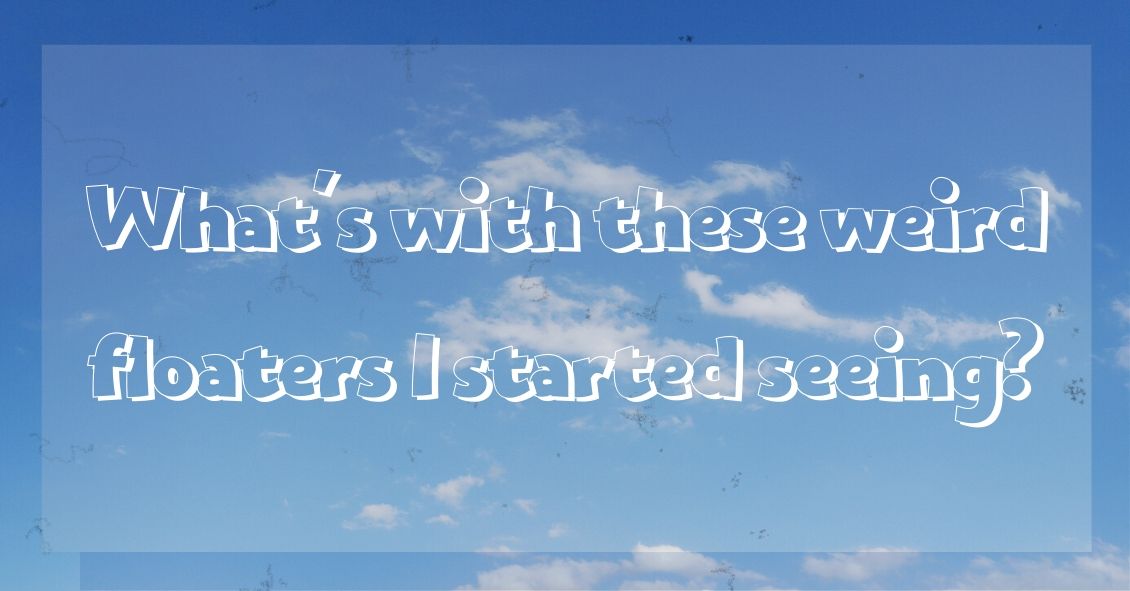 "What are these weird floating things I started seeing?"
The spots, strings, or cobwebs that drift in and out of your vision are called "floaters," and they are more prominent if you're looking against a white background.
These floaters are...