Latest News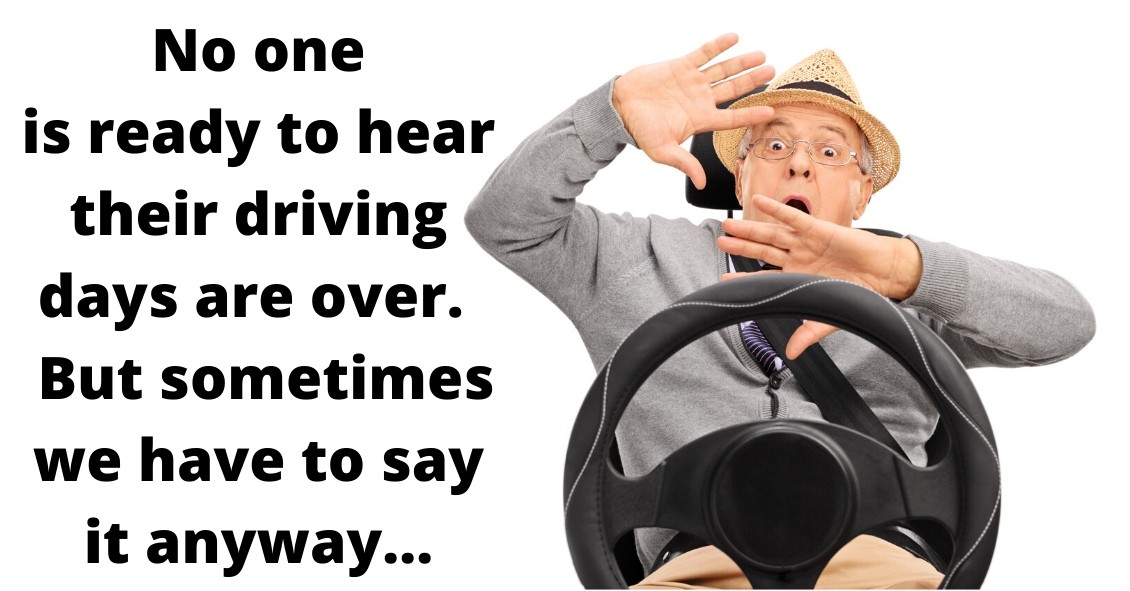 One of the hardest questions eye care professionals deal with every day is when to tell people who are having difficulty with their vision that they need to stop driving.
Giving up your driving privilege is one of the most difficult realities...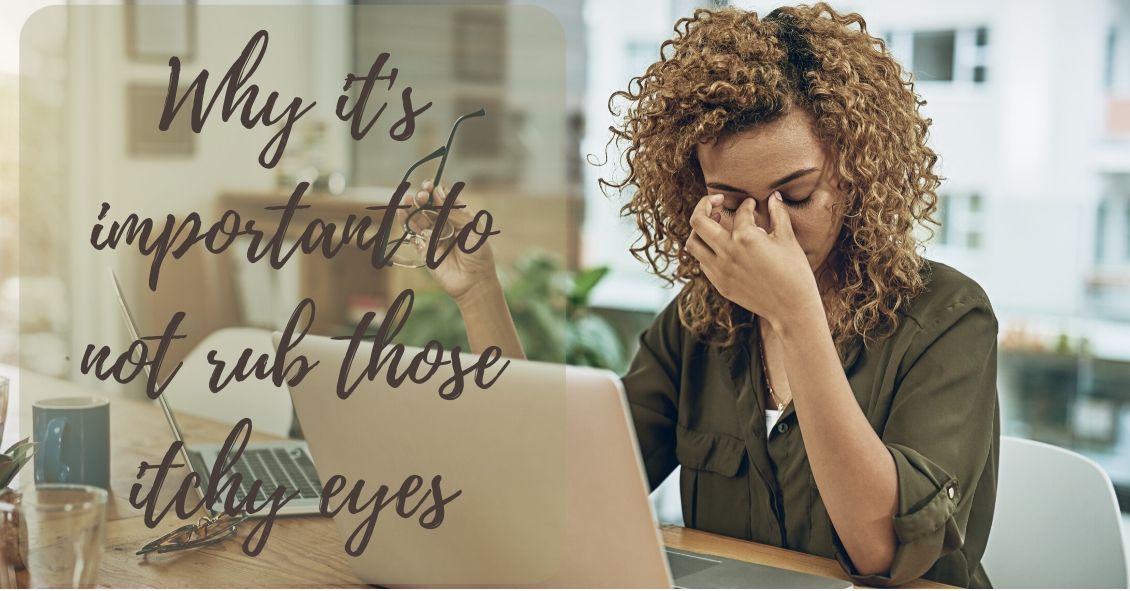 When your eyes feel itchy, it's a natural reaction to want to rub, rub, rub. It temporarily relieves the itching, and frankly feels great when you're doing it. Unknowingly, however, you are likely doing short-term – and in some cases long-term –...