Latest News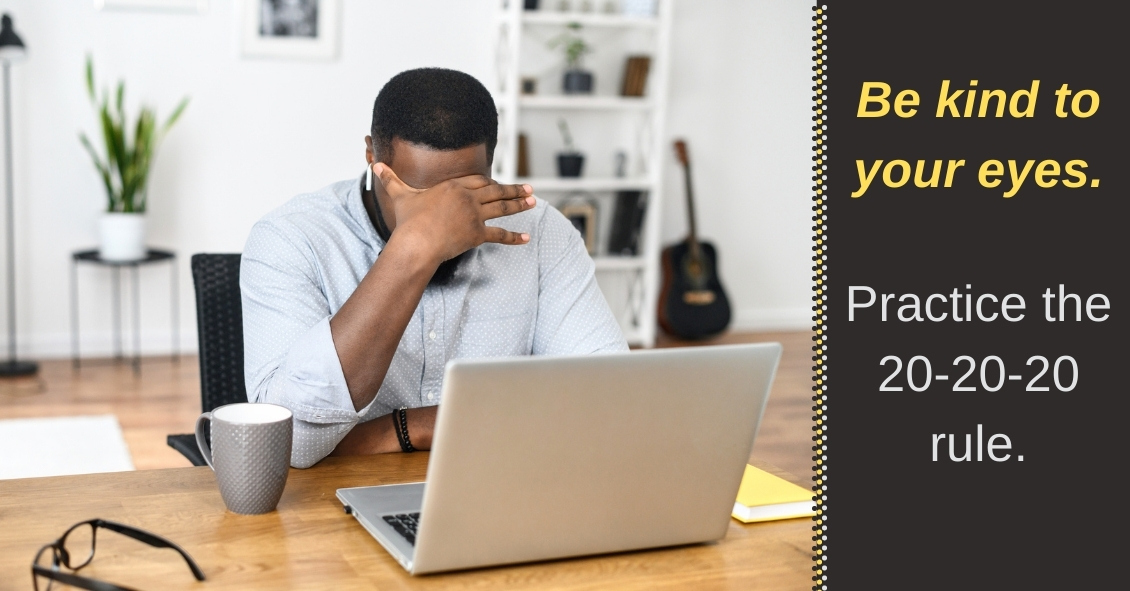 In our modern world, people spend hours on end staring at computer screens, smartphones, tablets, e-readers, and books that require their eyes to maintain close focus.
For most people (all except those who are nearsighted and aren't wearing...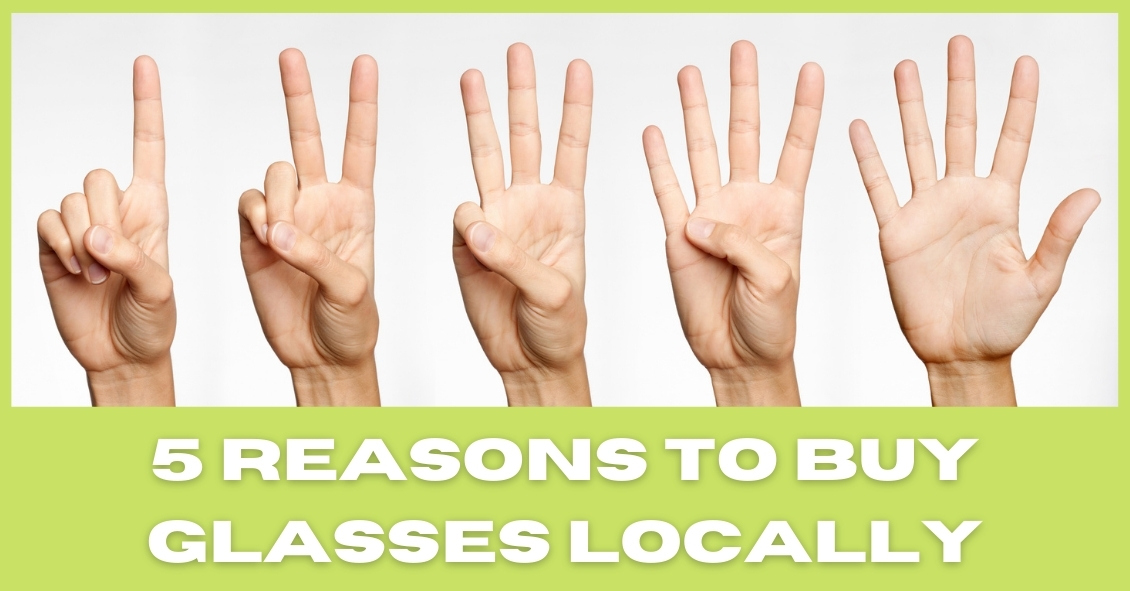 Nowdays, many people prefer shopping online to shopping in stores for many of their needs.
With technology constantly improving and evolving, people like the convenience of shopping online. Whether it's clothing, electronics, or even food, you...